We support our local community!
As Gorham residents, we like to take care of the people in our community. Here are some of the organizations we support.
WE ARE PROUD TO SUPPORT
Gorham Business Exchange, Lake Region Senior Center, Root Cellar, Project Graduation, Gorham Lions Club, 9/11 Ward 5K, Narragansett 5K, Young Life Sebago, Gorham Police Department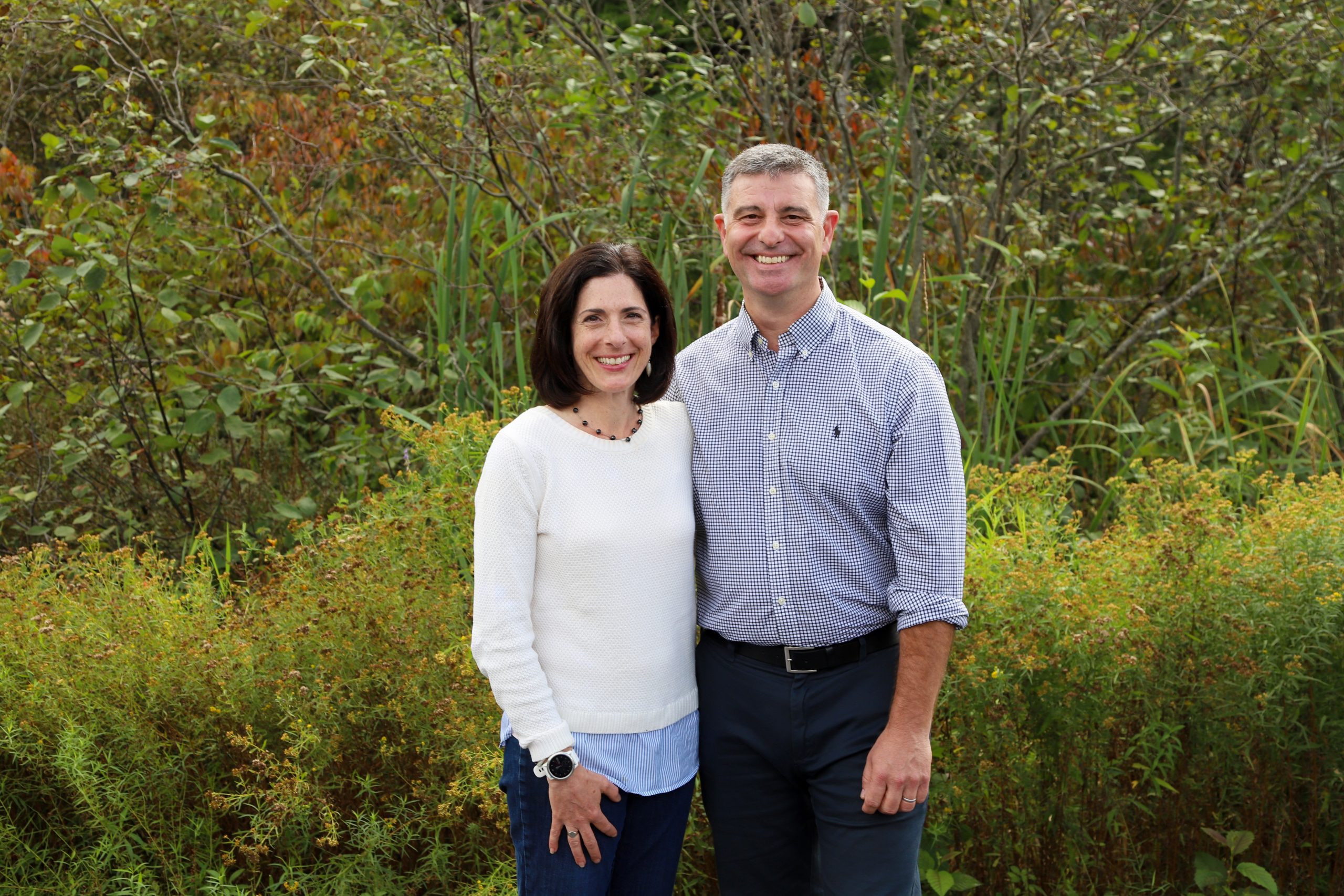 VILLAGE PHYSICAL THERAPY ALLIED HEALTH SCHOLARSHIP
We are also proud to offer a scholarship at Senior Scholarship night to a Gorham senior who plans to major in an Allied Health field.
Mike is involved directly with:
Aspire Gorham Steering Committee: Established through a MELMAC grant and in coordination with Jobs in Maine Grads to assist students K through 12 with exposure to different career and educational opportunities.
Gorham Business and Round Table: Local leaders in business and education working together to find opportunities for young people in the community to further either their career ambitions or educational opportunities.
Gorham Times (2016), President (2018-21): Continue to grow and nurture the town's newspaper
NorthEast Private Practice Network: Founding member in 2014. Work towards better ways to serve communities across the state and educate consumers about their right to shop for affordable and quality healthcare.